Sir Karl Raimund Popper CH FBA FRS (28 July 1902 – 17 September 1994) was an Austrian-British philosopher and professor. He is generally regarded as one of the greatest philosophers of science of the 20th century - wikipedia
Karl Popper in the 1980's. - wikimedia
Popper is known for his rejection of the classical inductivist views on the scientific method, in favour of empirical falsification: A theory in the empirical sciences can never be proven, but it can be falsified, meaning that it can and should be scrutinized by decisive experiments. He used the black swan fallacy to discuss falsification. If the outcome of an experiment contradicts the theory, one should refrain from ad hoc manoeuvres that evade the contradiction merely by making it less falsifiable. Popper is also known for his opposition to the classical justificationist account of knowledge, which he replaced with critical rationalism, namely "the first non-justificational philosophy of criticism in the history of philosophy."
In political discourse, he is known for his vigorous defence of liberal democracy and the principles of social criticism that he came to believe made a flourishing open society possible. His political philosophy embraces ideas from all major democratic political ideologies and attempts to reconcile them: socialism/social democracy, libertarianism/classical liberalism and conservatism.
Melvyn Bragg and guests discuss one of the most important philosophers of the 20th century, Karl Popper whose ideas about science and politics robustly challenged the accepted ideas of the day. He strongly resisted the prevailing empiricist consensus that scientists' theories could be proved true.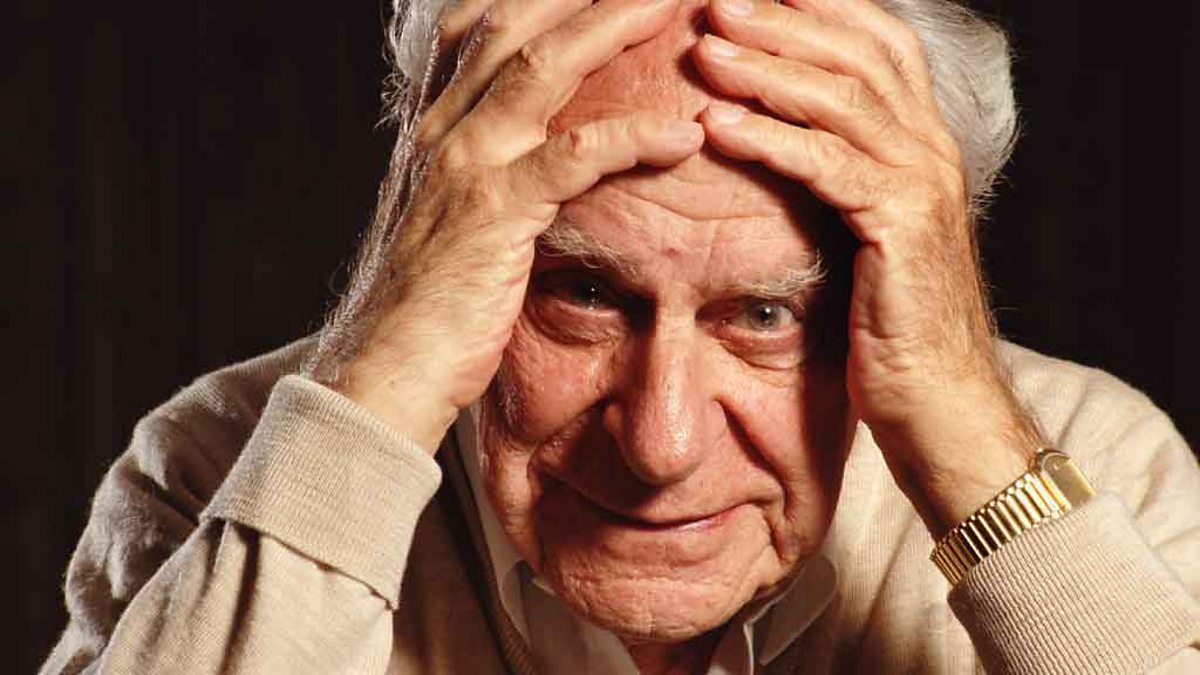 http://open.live.bbc.co.uk/mediaselector/5/redir/version/2.0/mediaset/audio-nondrm-download/proto/http/vpid/p02q5nq9.mp3 Popper, In Our Time - BBC Radio 4
With John Worrall, Professor of Philosophy of Science at the London School of Economics; Anthony O'Hear, Weston Professor of Philosophy at Buckingham University; Nancy Cartwright, Professor of Philosophy at the LSE and the University of California - bbc
Popper wrote: "The more we learn about the world and the deeper our learning, the more conscious, specific and articulate will be our knowledge of what we do not know, our knowledge of our ignorance".
He believed that even when a scientific principle had been successfully and repeatedly tested, it was not necessarily true. Instead it had simply not proved false, yet!
This became known as the theory of falsification.He called for a clear demarcation between good science, in which theories are constantly challenged, and what he called "pseudo sciences" which couldn't be tested.
His debunking of such ideologies led some to describe him as the "murderer of Freud and Marx".
He went on to apply his ideas to politics, advocating an Open Society. His ideas influenced a wide range of politicians, from those close to Margaret Thatcher, to thinkers in the Eastern Communist bloc and South America.
So how did Karl Popper change our approach to the philosophy of science? How have scientists and philosophers made use of his ideas? And how are his theories viewed today? Are we any closer to proving scientific principles are "true"?